Camila Cabello wears strapless dress on the cover of new Glamor magazine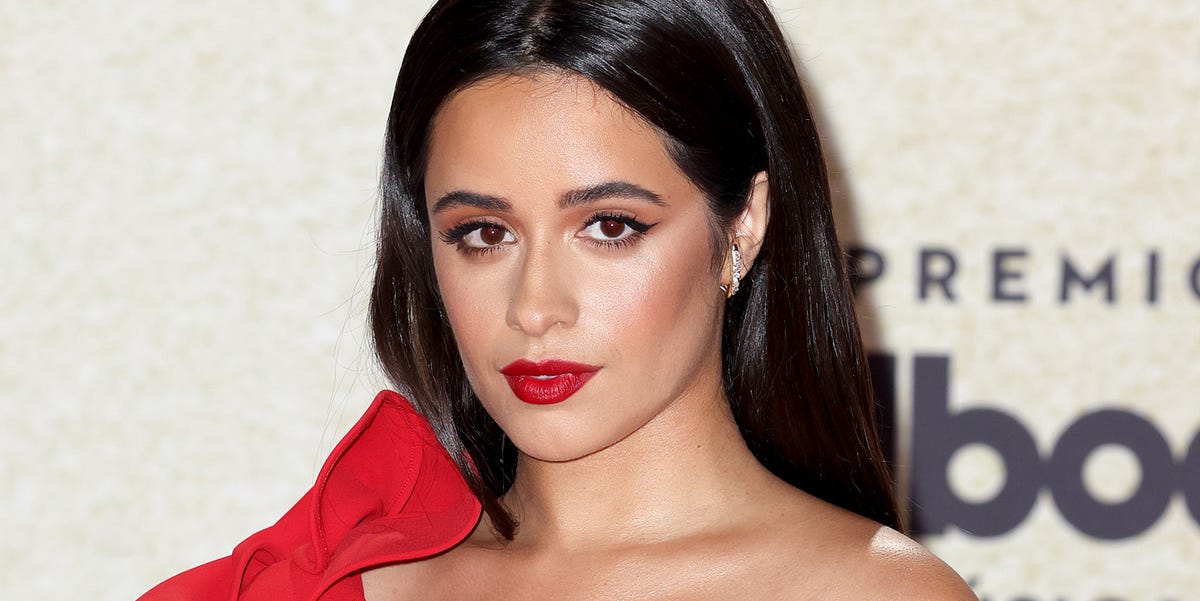 Camila Cabello conquers the world. As, literally. This morning, CHARM magazine announced that Camila will make history as the world's first cover star, acting as the face of not one, but almost every cover in the world.
In total, this represents seven covers around the world. The "Havana" singer posed in polka dots for GLAMOR Mexico, bathed in flowers on GLAMOR Hungary, went in the 50s on the cover of GLAMOR Brazil, snuggled up a puppy for GLAMOR Spain, well, you get the idea.
American coverage, however, is one of the best. Camila looked like the heroine of a Renaissance romance movie, but not Cinderella, as one might think. She put on some curls The princess to marry and wore a dreamy watercolor strapless dress that left her absolutely ripped off. All that's missing from this scene is Shawn Mendes riding, shirtless, on a sparkling white horse.
This content is imported from Instagram. You may be able to find the same content in another format, or you may be able to find more information, on their website.
It's a remake that I can support.
Follow Kelsey on Instagram!
This content is created and maintained by a third party, and uploaded to this page to help users provide their email addresses. You may be able to find more information about this and other similar content on piano.io