Climate activist Disha Ravi covers the cover of Guardian weekend magazine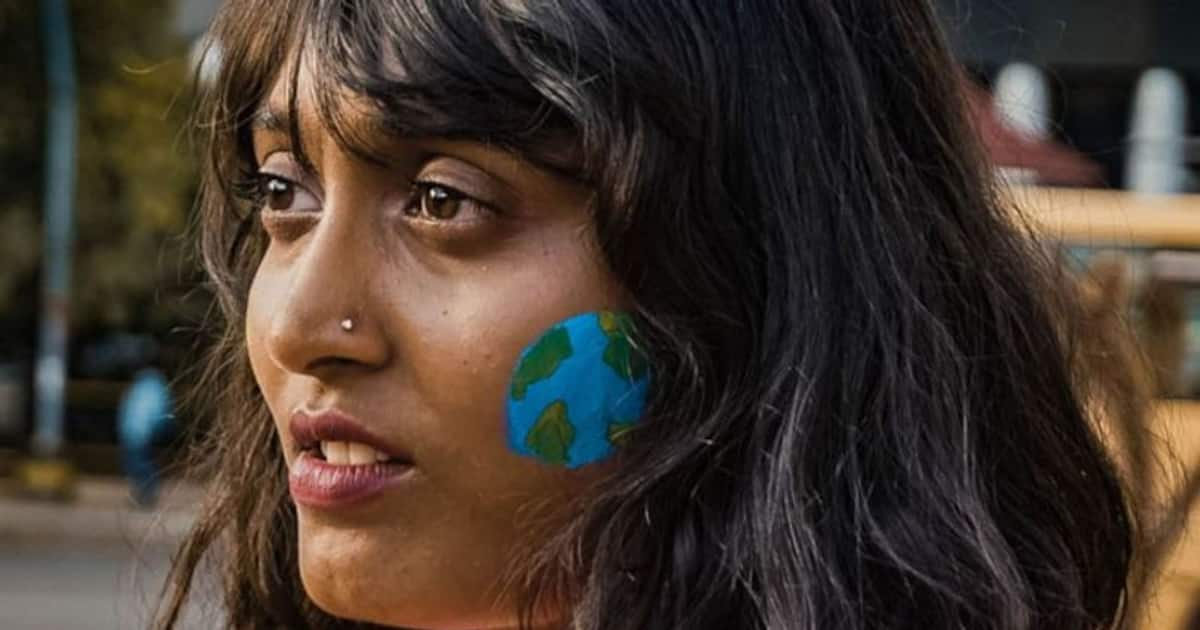 [ad_1]
Bangalore, first published October 26, 2021, 2:45 p.m. IST
In Bengaluru, southern India, Disha Ravi gained attention by helping clean up lakes, plant trees and campaign against plastic. Ravi made national and international headlines when she was arrested in February on sedition charges over a document or online toolkit on the farmers' protests.
The 22-year-old climate activist has now been featured on the cover of The Guardian Weekend magazine. The magazine published Ravi's first-person account as part of a series titled, "The Wrong Side of the Law." Right side of the story: activists arrested in the name of the planet.
She made the cover of the magazine days before the start of the Glasgow Climate Change Conference (COP 26) in Glasgow on October 31.
In a tweet, Ravi said: "I'm so honored to be on the cover of @guardian Weekend Magazine alongside 20 amazing people including @GeorgeMonbiot @Janefonda @orlamurphy_k @JackHarries @TedDanson and others that I can't seem to find on Twitter. "
Ravi is a member of Greta Thunberg's Fridays for Future movement for climate crisis awareness. Ravi co-founded the Indian branch of the FFF network and began organizing strikes across the country.
She had already felt the impacts of climate change on her life. The townhouse in which she lived with her mother, who raised her as a single mother, would be flooded every time it rained, getting worse every year and her hometown of Bangalore is expected to run out of water in a few years. His grandparents who were farmers had battled drought, crop failure and flooding due to global warming.
"When I was 18, I realized this was reality for millions of people in my country. The fact that it wasn't front page news was baffling," he said. she told the Guardian.
Ravi spoke of the outcry after her arrest and expressed concern over what she called a crackdown on activists and journalists. "People are being punished for what are basically imaginary crimes," she told The Guardian. She added that she received "death threats on a daily basis" and was used to them.
Ravi's alleged crimes are linked to a "toolbox" document linked to ongoing farmers' protests in India, which police say are evidence of a coordinated international plot against India.
Last updated October 26, 2021, 2:45 PM IST

[ad_2]