New York Magazine Features School Shooting Survivor on Proactive, Powerful Cover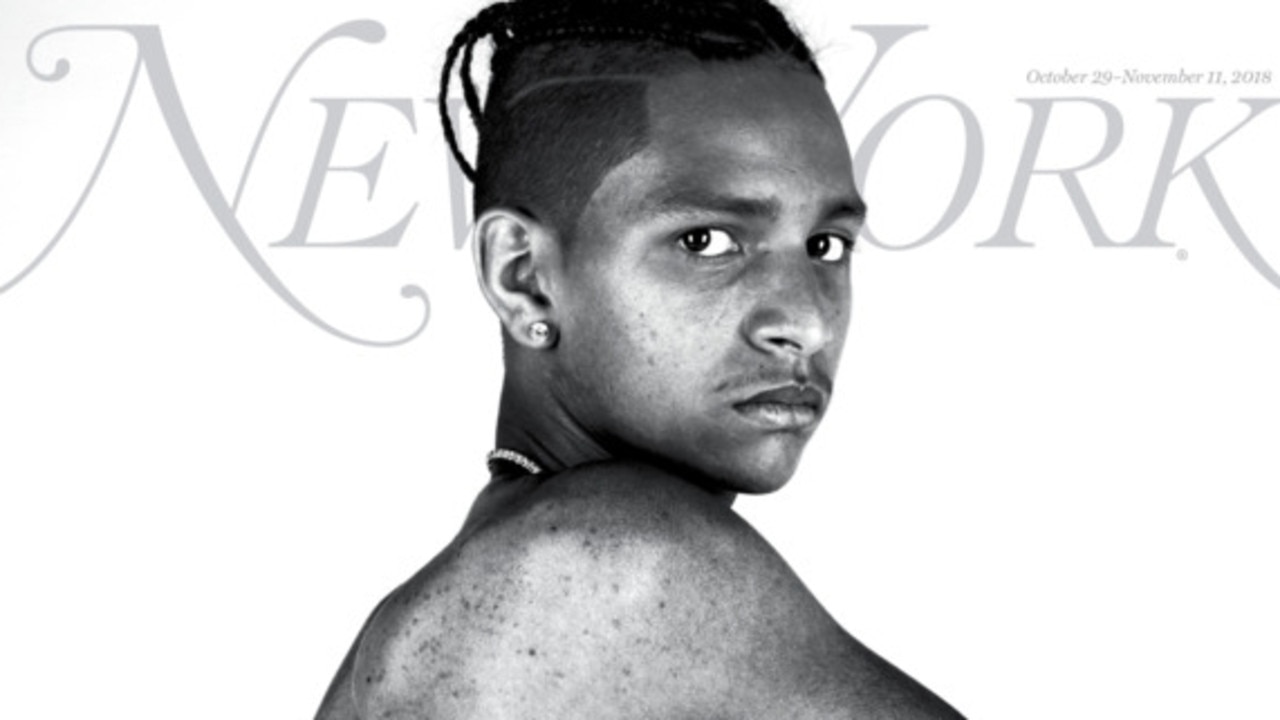 [ad_1]
A US magazine has turned heads for its proactive and powerful coverage – and it's just in time for the 2018 midterm elections.
IT TAKES a lot in our increasingly sensory, but increasingly detached, fast-paced world to make you stop and think.
Not only has New York magazineThe last blanket did, but it made us sit down with the discomfort.
Described as "heartbreaking", "powerful" and "confronting," the cover of the October 29 to November 11 issue features a shirtless teenager with horrific scars on his chest and a colostomy bag.
The boy is Anthony Borges, 15, the young man who saved up to 20 lives in the school massacre in Parkland, Florida.
Borges used himself as a human shield by barricading a door to protect his classmates in the third deadliest school shooting in US history. He was shot five times and was the last of the injured to leave hospital.
When news of the Parkland school shooting broke, a former student murdered 17 of his classmates, the whole world was heartbroken. But this time, instead of grief, we felt anger. We were done with "thoughts and prayers" and wanted meaningful action and reform of US gun laws.
However, just like other mass school shootings in the United States – the Virginia Tech massacre that left 32 dead, the Santa Fe high school shooting that left 10 dead, and the elementary school shooting of Sandy Hook that left 26 dead – our anger quickly turned to apathy.
Since the shocking Parkland massacre, New York magazine points out that at least 75 other school shootings barely made the news, and if they did, they slipped right away.
"It's amazing to think that these shootings – these attacks on children – are not constantly mentioned," laments the feature, before sharing the poignant anecdotes of 27 survivors of school shootings over the past 72 years.
The publication has been widely praised for its straightforward approach to putting gun legislation back on the agenda – and the timing is no coincidence, with the 2018 midterm elections in the United States. which will take place next week on November 6th.
New York magazine boldly made his point and now leaves the ball in the voters' court. Hopefully their anger can be rekindled and channeled into the vote, rather than turning into apathy again.
[ad_2]