Personal finance: As "buy now, pay later" plans grow, so do delinquencies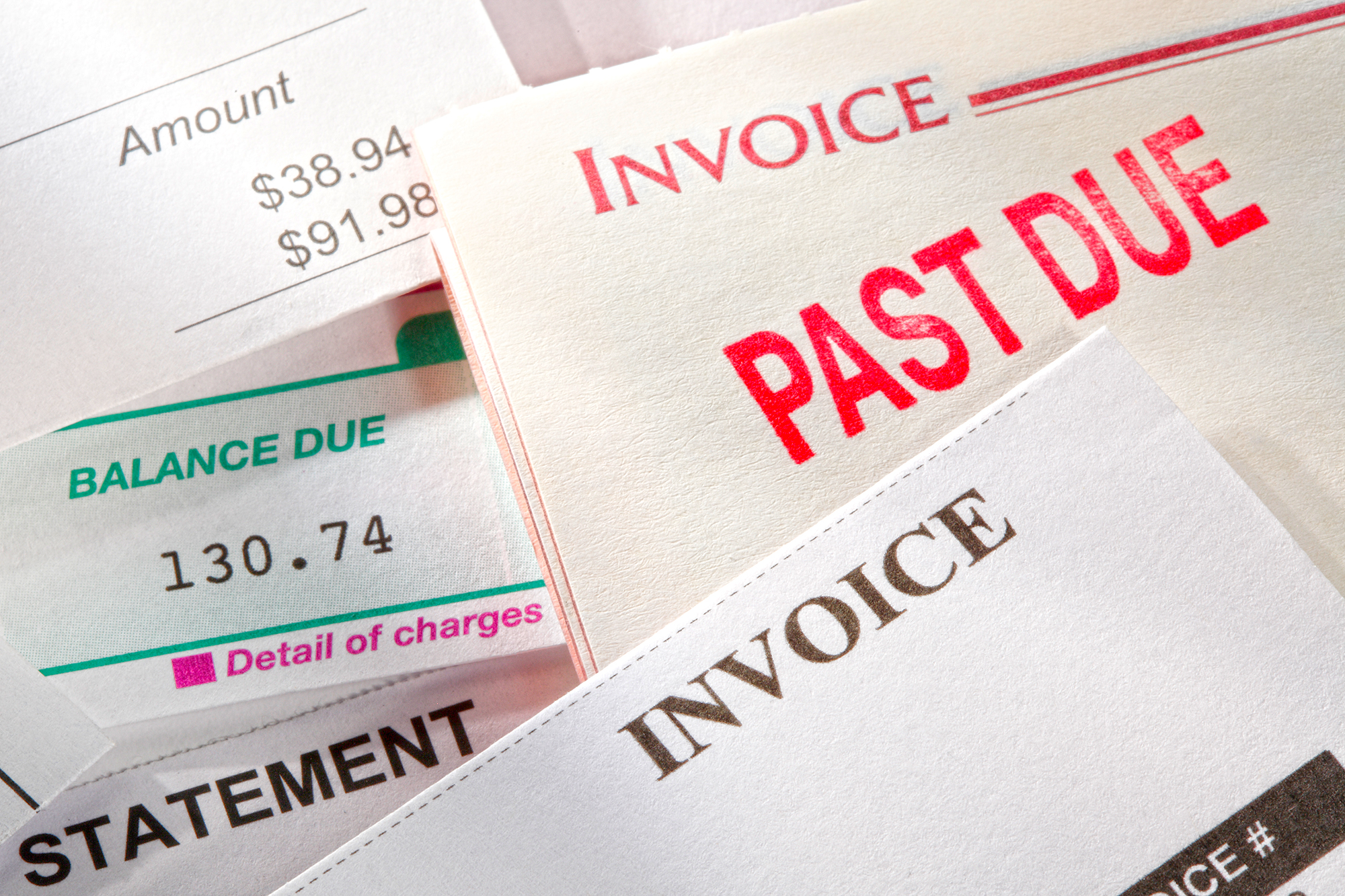 Americans have become fond of "buy now, pay later" services, but the "pay later" part is becoming increasingly difficult for some borrowers.
Buy now, pay later loans allow users to pay for items such as new sneakers, electronics, or luxury goods in installments. Companies such as Affirm, Afterpay, Klarna, and PayPal have created popular financial products around these short-term loans, especially for young borrowers who fear endless credit card debt.